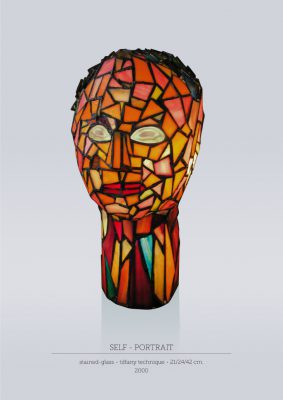 Creed Glass Works and Designs- Leonid Kritzon
Stained glass for institutions, synagogues and private houses.
He specializes in tiffany works, sand blasting, sculpture, mosaic, painting on glass lighting fixtures and more.
Leonid Kritzon, an architect by profession, has been working in the field for over twenty years. His work is on display throughout the country and in the US. Leonid has participated in numerous solo and group exhibitions.
Workshops and courses are available for individuals or groups
Things that Leonid Kritzon has done: