Open spaces and rooms in the building can be used for seminars, lectures, study days, and fun days for companies and workers' committees.
Experiences include tours, workshops, and fascinating lectures on little-known aspects of Jerusalem history and art. The experience can be tailored to your requirements.
On site: a gallery with artistic pillars and a vaulted ceiling; an inner courtyard decorated with heraldic emblems, and artist workshops.
Fun days and seminars for companies and workers committees
Kosher (mehadrin) catering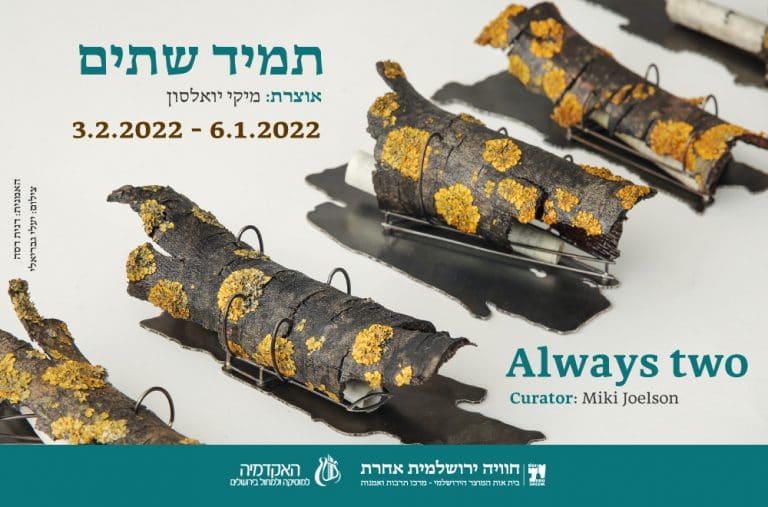 2022
  Opening January 6, 2022 • פתיחה 6.1.22   18:30 חלוקת פרסים 6:30 pm awards announcement אירוע 20.1.22 • Event January 20, 2022 19:00
Read More »
address: Hebron Rd 12, Jerusalem, Israel
Buses:
To the First Train Station 71,72, 7, 74,75,76,78
Emek Refaim Paz Petrol Station: 18,34, 77